Gene Simmons Settles Sexual Battery Lawsuit With Journalist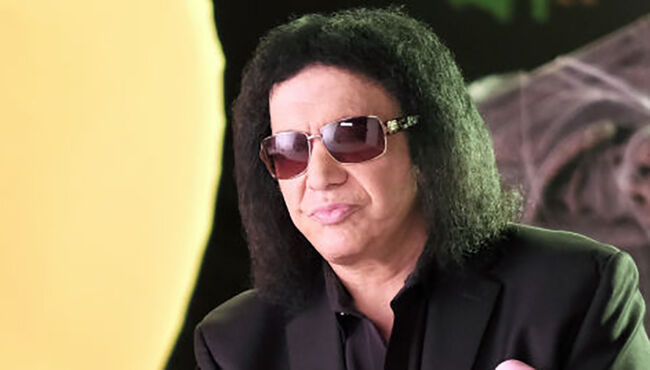 KISS bassist Gene Simmons has settled a lawsuit agains a journalist who accused him of a host of sexual misconduct charges stemming from an encounter last fall.
The terms of the settlement are unclear. In the suit, Simmons was alleged to have committed sexual battery, gender violence, battery and assault against a female broadcaster who was not identified in public documents.
The incident in question occurred November 1 during an interview with Simmons and KISS frontman Paul Stanley at their new Rock & Brews restaurant in Highland, California. The plaintiff said Simmons groped her and made "unwanted, unwarranted sexual advances," Billboard reports.
The suit describes Simmons turning "standard interview questions into sexual innuendos" and taking the reporter's hand and holding it on his knee. He later "forcibly flicked/struck" the plaintiff's throat and touched her buttocks while posing for a photo, the documents say.
A lawyer for the plaintiff said in an interview last year with The San Bernardino Sun that her client was "humiliated by the incident."
Lawyers for both parties announced in a July 2 hearing that the case had been settled. The parties still must submit an official request for the judge to dismiss the case.
The lawsuit was initially brought in December at the culmination of several weeks of bad press against Simmons.
Photo: Getty Images